Announcing the 2nd Edition את CEPHER!

We're pleased to announce the release of the 2nd Edition of the את CEPHER. There are a few more textual restorations in this updated version, but the main improvements to the book are...

Over 9,000 aleph tavs (

את

), up from ~1400 in the 1st Edition.
A Hebrew-to-English Chart of the most common names and places.
10 original maps by Dr. Stephen Pidgeon.
Printed on 45 lb paper, resulting in a slightly thinner and lighter book.
Includes a colorful marketing "belly band" with a brief description of the book - especially helpful for book stores and other retailers.

The 2nd Edition retails for $95. The Package Deal, which includes the custom Index Tabs and matching Carrying Case/Book Cover, retails for $120.
---
Also, we would like to take this opportunity to thank Efinitytech for designing our new website! It just launched last month and features many new enhancements such as:
A video on the home page introducing the eth-Cepher (also available on our YouTube page).
A 'SEE INSIDE' flip book where you can read the Table of Contents, Preface, and excerpts from Bere'shiyth (Genesis), Yashar (Jasher), Ezra Reviy'iy (4 Ezra/2 Esdras), The Besorah According to Yahuchanon (the Gospel of John), and Chizayon (Revelation).
A Make a Donation page where you can contribute to our Benevolence Fund to buy a book for someone in need.
A Ministries page featuring Dr. Stephen Pidgeon's articles, teachings, free downloads and daily blog.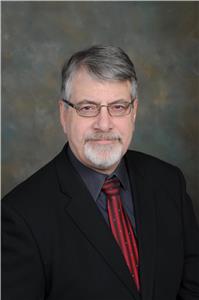 President and CEO Dr. Stephen Pidgeon, J.D., PhD.

Subscribe now to receive Stephen's new posts in your email inbox or other electronic device.
---