Welcome to this week's Exclusive Insider Update! Today we're going to take a look inside the eth CEPHER at the Book of CHANOK (Enoch).

For decades, what many knew about giants and the fallen sons of ELOHIYM was limited to BERE'SHIYTH (Genesis) Chapter 6 and the story of Golyath of Gath (Goliath). However, we can find the rest of the story in what may be the oldest book in human history. Chanok, the grandfather of Noah, shares the details into the exact reason why humanity fell and to whom the whole crime has been ascribed.

Within the sinful choices made by the fallen sons of ELOHIYM existed secrets that were never meant to be made known to mankind. Not only did they lust after the daughters of men, they procreated. The outcome of that action produced a hybrid breed of being that was monstrous in terms of human size with a soul that, for now, can only be misplaced upon death, because it does not die.

Do they still linger among us? This and many other questions still surround the subject of Giants. One of the most common is: "Will they return, and if so, when?" This week Dr. Pidgeon shares his insight into this topic, providing answers to questions pertinent to the end times!



Teaching of the Week with Dr. Pidgeon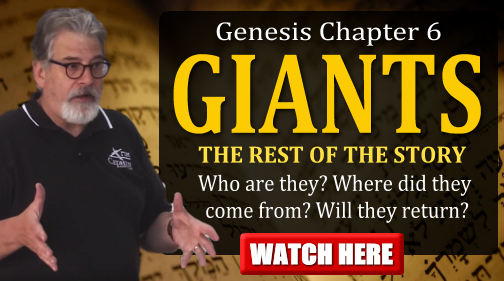 To watch Dr. Pidgeon's interview on GSRR, click "WATCH HERE", in the video above.

Current News and Updates:
New Carrying Cases: The new carrying cases are now complete, and the factory is in the process of making shipping arrangements.
"Ding & Dent" Sale on Carrying Case/Book Covers: We have a limited supply of fully-functional covers that have dents and/or other minor blemishes. These 3" Carrying Cases fit the 1st, 2nd, and 3rd Edition CEPHERS. To receive 50% off the already discounted price of $20, enter the coupon code Dent when placing your order! Coupon code expires July 31, 2019.
Prison Ministry: Recently, Cepher Publishing Group received a wonderful letter from Dr. Nathanial Hearne, a Texas prison chaplain. In his letter Dr. Hearne expressed his gratitude for the many copies of the eth CEPHER the men at his prison have received thanks to our generous donors. Click here to learn more about the CPG Prison Ministry and read Dr. Hearne's letter.
Reminders:
eth CEPHER for e-Sword: Still in final revision, release date coming soon!
Mobile App: The eth CEPHER App is currently undergoing several upgrades to maximize your study time. The new version will feature updated text, an expanded Lexicon, and faster loading speed for improved functionality.
As always, any questions you have for us directly, including customer support, can be asked through our website by clicking the CONTACT link located at the top right on our home page.
Shalom!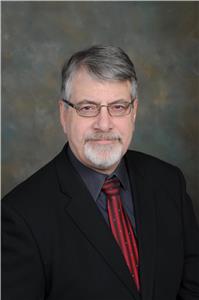 Dr. Stephen Pidgeon, President and CEO
Subscribe now to receive Stephen's new posts in your email inbox or other electronic device.