New Look and Format: Welcome to this week's Exclusive Insider Update!

You'll notice that we've changed things up a bit. We've done this to make the newsletter easier to follow and read.

The new template is broken down into three main sections. The first section consists of the weekly message as well as a featured book or product of the week, on the right hand side. The second section contains insider news and updates. The third section features the Teaching of the Week with Dr. Pidgeon.

Lastly, the bottom section contains the subscription link for Dr. Pidgeon's blog and the link menu for following us via social media

This week we have added our YouTube channel to that menu. Subscribe to our channel by visiting us through that link and clicking the red subscribe button on our channel.

We've also added a new series of images to our Pinterest account. This series of image features quotes from a variety of books from the Sitrei Torah, at present. We'll be adding more from Yocephus, Bere'shiyth and others as we develop this series. These images are great for sharing in social media as well sparking conversation with your friends online.
News and Updates
eth CEPHER for e-Sword: The release date for the new 66 book version of the eth CEPHER for e-Sword is pending final review. Right now we are proofing the final copy. Expect an announcement regarding the release of this version soon!
Take on the World Conference 2018: We are happy to report that Dr. Pidgeon will be speaking at the Take on the World Conference in Vermillion, Ohio. There are still single-day and event tickets available at the early-bird pricing. For more information, to buy tickets, calendar and additional speakers, visit their website.

Teaching of the Week with Dr. Pidgeon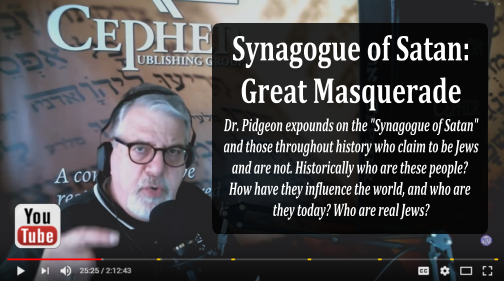 As always, any questions you have for us directly, including customer support, can be asked through our website by clicking the CONTACT link located at the top right on our home page.
Shalom!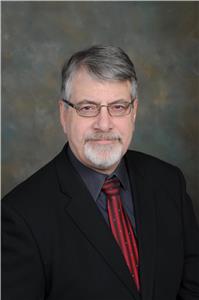 Dr. Stephen Pidgeon, President and CEO
Subscribe now to receive Stephen's new posts in your email inbox or other electronic device.