E-Sword to include the eth CEPHER!

We are rapidly approaching the release date of the eth CEPHER for e-Sword! For those unfamiliar, e-Sword is free Bible software for PC, Mac and iPhone platforms.

Next month, Cepher Publishing Group will be releasing a free, 66 book version of the eth CEPHER for e-Sword to reach their audience of over half a million users.

As the technology of digital media expands, we intend to be at the forefront of distributing the restored scriptures, bringing truth to as many as will receive it. To that end, we are also working on a free, 66 book version of the Mobile App.

We anticipate these free versions will increase the eth CEPHER's visibility in the marketplace and whet the readers' appetite for the full 87-book version.

(Continued below.)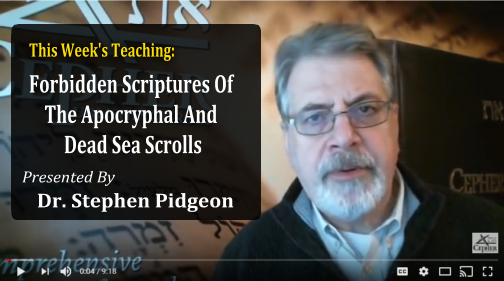 You will find the eth CEPHER mobile app is great as a stand-alone application, as well as a side-by-side referencing tool for your hard copy version. In addition to the Google PlayStore and the Apple Store, the eth CEPHER Mobile App is also available through Amazon apps for Kindle and Blackberry devices!
Only 2 Days Left To Save: Through April 30, 2018 customers who previously purchased a 1st, 2nd, or 3rd Edition CEPHER may enter coupon code 3ER1 to receive 25% off the purchase price of the new, thinner version with larger font!
As always, any questions you have for us directly, including customer support, can be asked through our website by clicking the CONTACT link located at the top right on our home page.
Shalom!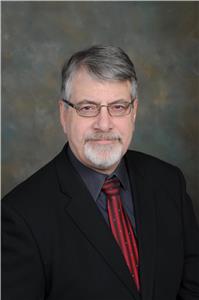 Dr. Stephen Pidgeon, President and CEO
Subscribe now to receive Stephen's new posts in your email inbox or other electronic device.
---