Welcome to the latest Exclusive Insider's Update! This week we're going to take an inside look at the coming recognition of Pecach (Passover), Second Passover, the Firstfruits and the Resurrection.

In Qorintiym Ri'shon (1 Corinthians) 15:19-20 we read: "If in this life only we have hope in MASHIACH, we are of all men most miserable. But now is MASHIACH risen from the dead, and become the firstfruits of them that slept."

Questions regarding the Spring observances abound. Those who are just coming into the truth of Torah are eager to learn how and when to observe Pecach (Passover), Matstsah (Unleavened Bread), Bikoor (First Fruits), and the Shabbathoth (Sabbaths) therein.

We also find that those who have been following Torah are continually searching for more understanding to enhance their experience and grow closer in their relationship to YAHUAH ELOHIYM.

This week's study takes an extensive look at everything from the "how and when" to the origins and history of the observances. Dr. Pidgeon has put together a detailed outline and calendar providing a foundation to build on and intricate details for our personal growth!

In this week's related video below, Dr. Pidgeon provides answers to common questions regarding the Second Passover, including who should celebrate it.

Study Of The Week With Dr. Pidgeon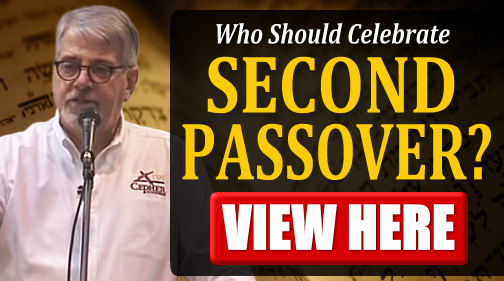 Click "VIEW HERE" to watch video!
Current News And Reminders:
Israeli News Live Conference 2019: On March 30th, 2019 The Coming Persecution Conference will take you on a one-day journey that you will never forget. Join speakers Jana Bennun, Dr Stephen Pidgeon and Steven Ben-Nun as they share information paramount to the times we are living in. Don't be blindsided by what is really coming! Learn more and register here.
Heavenly Conversations On Facebook: For those seeking fellowship with other believers, we have a private, exclusive group on Facebook for this very purpose. It's a great place to get questions answered as well as share your journey through the eth CEPHER. This group is monitored closely to ensure a safe, enjoyable, troll-free experience for our members. Each day the group is updated with a variety of inspirational content, ranging from scriptural studies to learning the Hebrew language. Join us today!
Eth CEPHER for e-Sword News: We have received a few support requests regarding the use of the eth CEPHER for e-Sword, in parallel with other translations, using version 11 of the software. At this time, the only way to use the parallel tabs is to go back to the previous version 10 of e-Sword, or run two instances of e-Sword using the later versions. They are working on a fix for this, and we'll share it with you as soon as we have it. If you haven't downloaded your free 66-book version of the eth CEPHER, use the following links to get yours today! Download File - Watch Tutorial
IMPORTANT Mobile App News: Our App developer has created a fix for the text issue for Android 9. If you are not seeing the text on your device, click here and follow the instructions to remedy the problem. Click here to read the latest update on our mobile app blog.
Spanish Blog: The latest update from CPG on the Spanish version of the eth CEPHER has been posted on the Spanish blog. Read more here
As always, any questions you have for us directly, including customer support, can be asked through our website by clicking the CONTACT link located at the top right on our home page.
Shalom!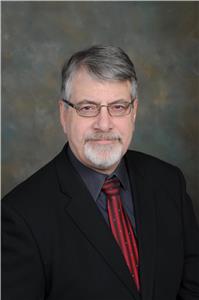 Dr. Stephen Pidgeon, President and CEO
Subscribe now to receive Stephen's new posts in your email inbox or other electronic device.