Meet the CPG Team!

!

As word of the Eth CEPHER continues to spread worldwide, YAHUAH is building a dynamic team to carry out the work of Cepher Publishing Group.

President and CEO Dr. Stephen Pidgeon leads the Executive Team including Brad Huckins (CFO and Chief Editor) and David Castro (Chief Operations Officer).

Jesse Miller leads the support staff responsible for customer service, order fulfillment, and warehouse operations that includes Vanessa Netzloff and Allie Parsley.

Penny Castro provides operational support for the entire team.

In addition, we are blessed to have a growing contingent of contract workers assisting with marketing efforts, the installation of index tabs, and translating the Eth CEPHER into Russian and Spanish.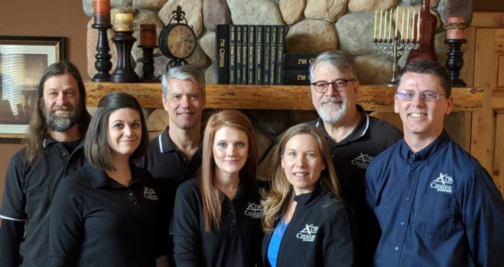 Back Row: Jesse Miller, David Castro, Stephen Pidgeon, Brad Huckins
Front Row: Vanessa Netzloff, Allie Parsley, Penny Castro
We look forward to the future with great anticipation as we watch YAHUAH grow HIS company.
Teaching Of The Week: The Sabbath Rest In The Book Of Hebrews Click Here To Watch
Only Two Weeks Left To Save: Through April 30th, customers who previously purchased a 1st, 2nd, or 3rd Edition CEPHER may enter coupon code 3ER1 to receive 25% off the purchase price of the new, thinner version. Coupon code expires July 2018.
Connect, Engage & Share: You can now join us on Facebook, Instagram, Pinterest and the eth CEPHER Online Forum. All of the links have been provided at the bottom left of this message. There you'll find images and content you can share to spread the Word!
As always, any questions you have for us directly, including customer support, can be asked through our website by clicking the CONTACT link located at the top right on our home page.
Shalom!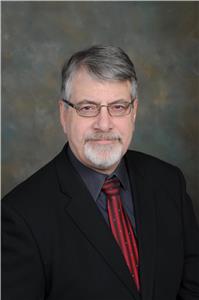 Dr. Stephen Pidgeon, President and CEO
Subscribe now to receive Stephen's new posts in your email inbox or other electronic device.
---