There's much to discuss, the times are changing, join us!

Hello friend! You're probably aware that the world is balancing on a fine wire right now. Random violence has become commonplace, and a generation of young people are protesting their own rights in the United States. Clearly, we are drawing closer to the return of our King and Savior!

CPG has created unique ways to stay "in the know" with our exclusive group on Facebook and the forum on our website.

On both platforms you'll get content updates, a place to connect with other believers and get your questions answered by Dr. Stephen Pidgeon and others.

Go here to join Heavenly Conversations by CPG Today!

Go here to get plugged into the CPG Online Forum.



Here's what's new this week!
Teaching Of The Week From Dr. Stephen Pidgeon: On the lineage of Mashiach in Mattithyahu 1 - Eliysheva and Miryam: Cousins?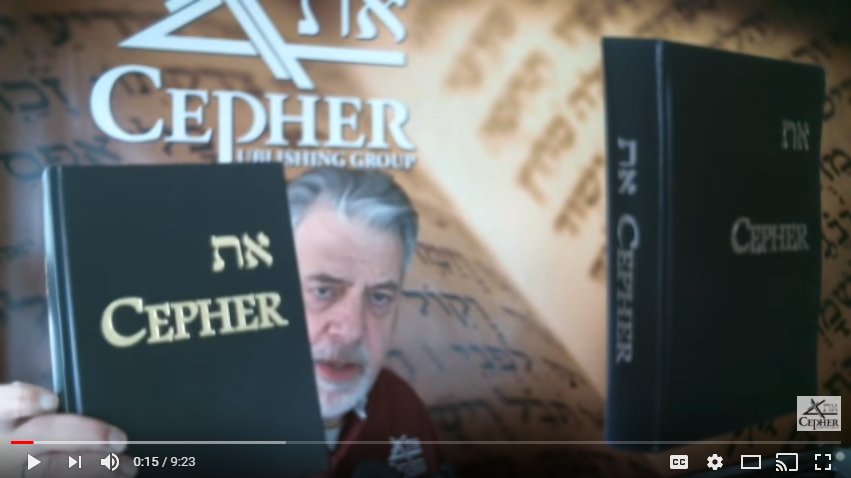 Watch this week's teaching on YouTube
The eth CEPHER 3rd Edition, Rev. 1 Coupon Code!
There's still time to save! Through April 30th, customers who previously purchased a 1st, 2nd, or 3rd Edition CEPHER may enter coupon code 3ER1 to receive 25% off the purchase price of the new, thinner version. Coupon code expires July 2018.
As always, any questions you have for us directly, including customer support, can be asked through our website by clicking the CONTACT link located at the top right on our home page.
Shalom!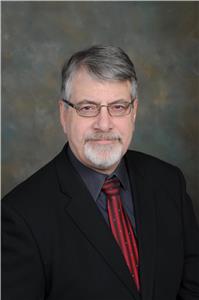 Dr. Stephen Pidgeon, President and CEO
Subscribe now to receive Stephen's new posts in your email inbox or other electronic device.