Announcing The Release Of Yocephus Antiquities!

Note from Rex: My apologies about the misfire on this morning's newsletter and the missing link. The link as been added below.

First Century historian Flavius Yocephus (aka Titus Flavius Josephus) was a contemporary of YAHUSHA HA'MASHIACH (Jesus Christ) who authored an extensive chronicle of the history of the people of Yashar'el (Israel) from the beginning of creation to the time of MASHIACH.

In the Eth CEPHER version of this literary classic, there are many new features:

The names have been restored to coincide with the transliterated names in the Eth CEPHER.

The Sacred Name and descriptions of our Creator have been restored throughout the text.

The language has been updated for clearer understanding and ease of reading.

Ample footnotes.
Yocephus Antiquities is a high quality archive of history you and your family will be able to enjoy and pass on to your children and grand children.
Black Linen Hardcover with Gold Embossing
Large 10pt Cambria font
7" x 10"
1048 pages
Yocephus is in stock and ready for immediate shipment for only $35 USD!
Click here to order yours today!
Shalom!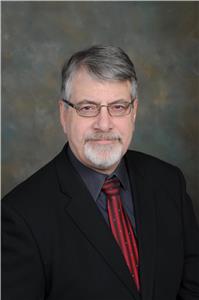 Dr. Stephen Pidgeon, President and CEO
Subscribe now to receive Stephen's new posts in your email inbox or other electronic device.