2nd Edition Yom Qodesh & Parshat
Package Deal Intro Pricing - $50!
Our newest addition to the hardcover Eth Cepheriym collection is called Parshat. This book presents the entire text for the weekly TORAH Portion readings directly from the Eth CEPHER, along with readings from the HAFTORAH (Prophets) and BESORAH (Gospels).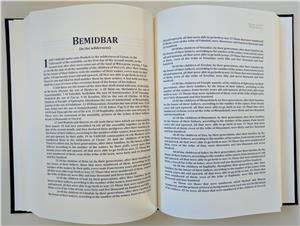 The updated 2nd Edition Yom Qodesh Hebraic Calendar provides the dates of YAHUAH's Feasts and Fasts and identifies the Weekly Torah Portions through 2020.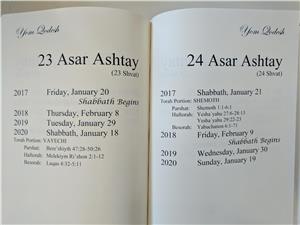 ORDER NOW!

The retail package price for these new hardcover books is $65; order now to get the introductory price of only $50!

_____________________________________________
Individual book retail price is $35;
Introductory price is $28.