Video Broadcasts
To tune in live to Dr. Pidgeon's Thursday night video broadcasts, subscribe to his personal Stephen Pidgeon Youtube channel, and click the notifications button. You can also watch the archived shows by accessing the Playlist on the Cepher Publishing Group YouTube channel, or simply click on the images below.
Bless, not Curse - Broadcast live on 12/23/21

Although the President has cursed the unvaccinated with a curse of death and hospitalization, his words fall of deaf ears for the Qodeshiym who hear another voice - a voice calling to them from the wilderness saying make straight the way, for the kingdom draws near. In this presentation, Dr. P discusses the call upon the Qodeshiym to Bless and not Curse even those who seek us harm.


To everything, there is a season - Broadcast live on 12/30/21

Seasons come and seasons go - but to everything there is a season. And what is the season of our times? Is there a scriptural similarity we should look to? What is the call to the believer? Dr. P explores the etymology and the sculpture of the words of scripture that we might discover what is the perfect abiding will of Yahuah.


The fixed succession of Malkiy-Tsedeq - Broadcast live on 01/06/22

What is the priesthood of Melchizedek? Are there conditions to this priesthood? Who occupies this post? As usual, Dr. P takes a look at the underlying Hebrew and Greek to try and get a handle on this priesthood, and what scripture actually says concerning it.
Faith! Not fear - Broadcast live on 01/13/22
While the world may tell us to fear and to be afraid, we are not called to do so. Instead, we are called to live our lives through faith. For it is written: He is good, and his mercy endures forever! Now is not the time for us to cower in fear - neither should we make decisions out of fear, for fear is the enemy of faith. What does scripture tell us? Is there admonition? Exhortation? Counsel? Dr. P explores a wide range of this topic to determine what is faith, and why we should never - never - be led by fear.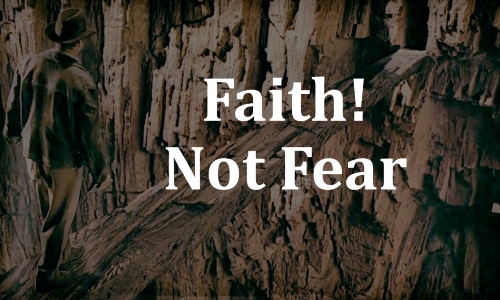 ---
We recently launched our first course: Scriptural Ivriyth (Hebrew) for Beginners. The live classes convene via Zoom on Wednesdays, but if that doesn't work for your schedule, all of the classes will be archived for later viewing. Once enrolled in a course, you will have ongoing access to all of the class sessions to watch as often as you like.
---
Parshat Now available in Spanish
For our Spanish-speaking friends, we now have Parshat translated into Español. A collection of the five books of Mosheh, called the Torah, set forth in weekly reading portions. Each portion is called a Parsha, and collectively, they are known as Parshat. Each section is named after the opening word or words of the portion as found in Hebrew. In addition, each Torah portion is followed by a reading of one of the prophets, which is called the Haftorah. These readings are taken from the cepheriym of Yesha'yahu (Isaiah), Yirmeyahu (Jeremiah), Yechezq'el (Ezekiel) and some of the twelve Minor Prophets. Finally, unlike other portions available today, we have also included a weekly reading from the gospels, called the Besorah, which includes Mattithyahu (Matthew), Marqus (Mark), Luqas (Luke), and Yochanon (John).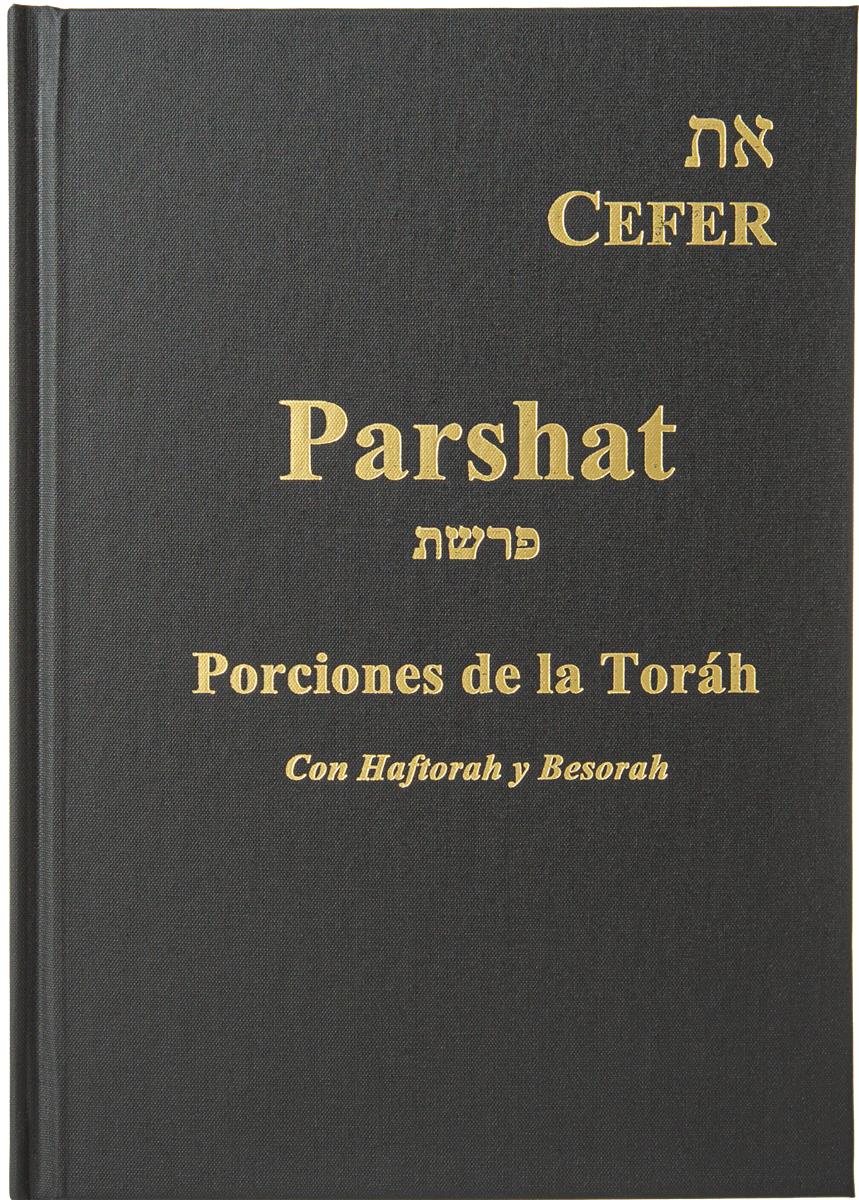 ---
Fellowship on Telegram
As Dr. P has mentioned on his live broadcasts, we have many independent fellowship groups that have been forming on Telegram. Because these groups are self-monitoring, you will need to agree to the community guidelines below before posting. If you agree, please click here to join. If you have any specific questions about our Telegram Groups, please send them to Eileen@cepher.net.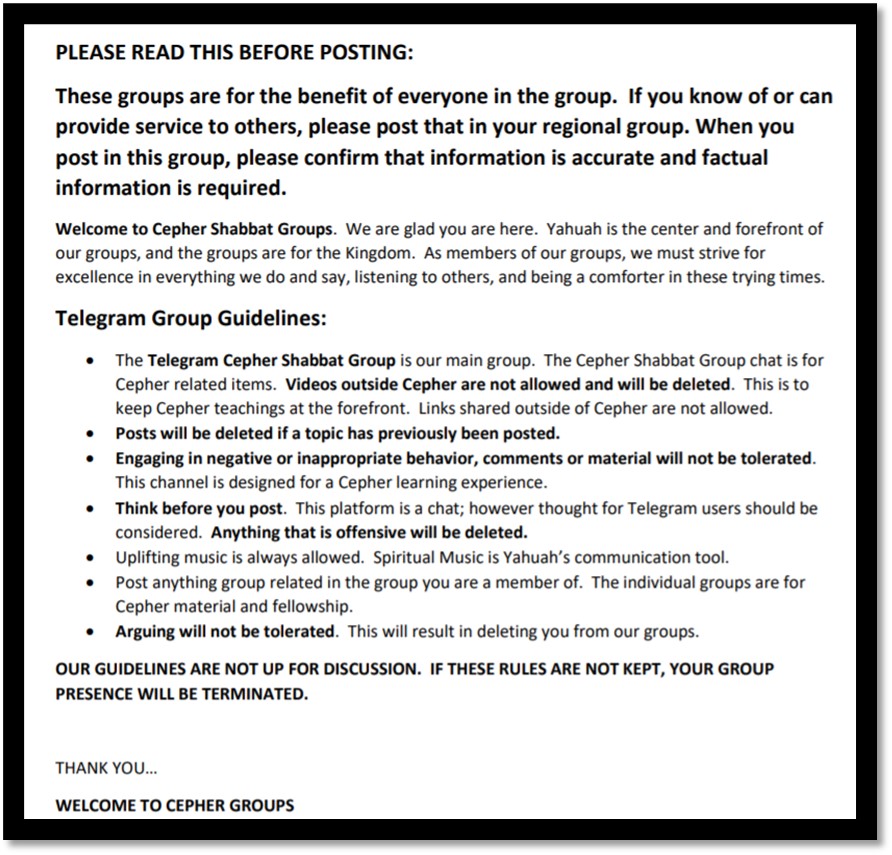 ---