The Timing of Pecach/Matstsah at the Crucifixion
Join Jessica Arellanes and Dr. Stephen Pidgeon as they review the timeline of Yahusha's crucifixion and its correlation to Passover and Unleavened Bread.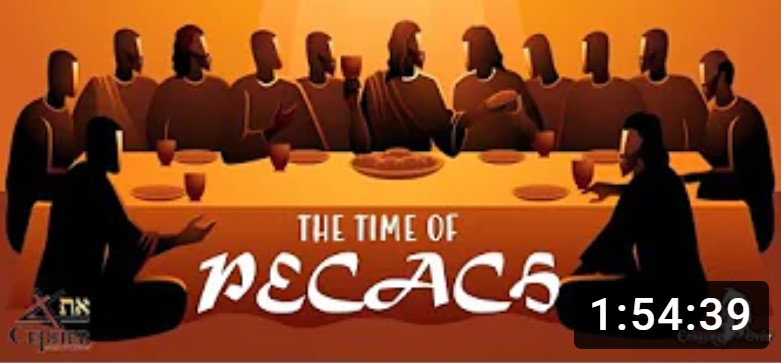 The Canon Of Scripture
Who decided why some bibles only have 66 books? Why does the CEPHER have 87? Join Dr. Pidgeon on an historical journey to discover the truth about scripture.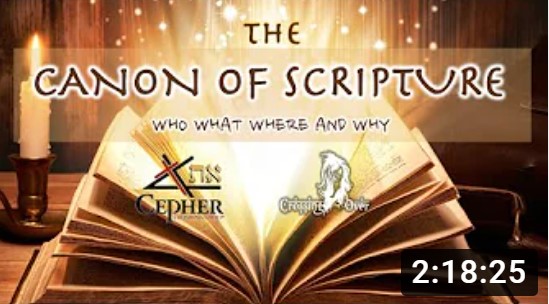 Pre-Order the Millennium Collector's Edition
The large print Millennium Collector's Edition Cepher is nearing completion at the production facility in the U.K. We are printing 500 copies and no more. This special version measures 9"x12"x3", weighs 8.5 lbs., and retails for $275.
Updates & Prayer Request
Dr. Pidgeon is hosting a Shabbat Fellowship at 10am PST via Zoom. If you would like to join the fellowship, please email stephen@cepher.net for access.


Please pray that the English CEPHERS will finally arrive at our warehouse this week. They are in transit, but have been delayed several times because of inclement weather. As soon as they show up, we will process all of the back-orders as quickly as possible. We sincerely appreciate the extra patience our customers have had to exercise during this long wait!


The mobile app update for Android devices is now available on the Google PlayStore! The updates for other devices (Apple/Kindle/etc.) are still in process, but our app developer (and his entire family) have COVID-19, so their release has been delayed. Please pray for their soon recovery.