The Law of Sin and Death
Romaiym (Romans) 8:1-2 says: There is therefore now no condemnation to them which are in Mashiach Yahusha. For the Torah of the Ruach Chayiym in Mashiach Yahusha has made me free from the Law of sin and death. What is this Law of sin and death? Join Dr. Pidgeon as he discusses the nature of the law pertaining to sin and death, and whether this law was "fulfilled" in Yahusha.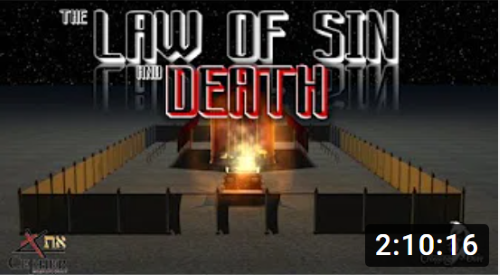 Baruk's apocalyptic Vision of Black and Bright Waters
2 Baruk 56:2 says: El Elohiym has assuredly made known to you the methods of the times that have passed, and of those that are destined to pass in his world from the beginning of its creation even unto its consummation. Join Dr. Pidgeon as he expounds on the apocalyptic timeline of this ancient vision.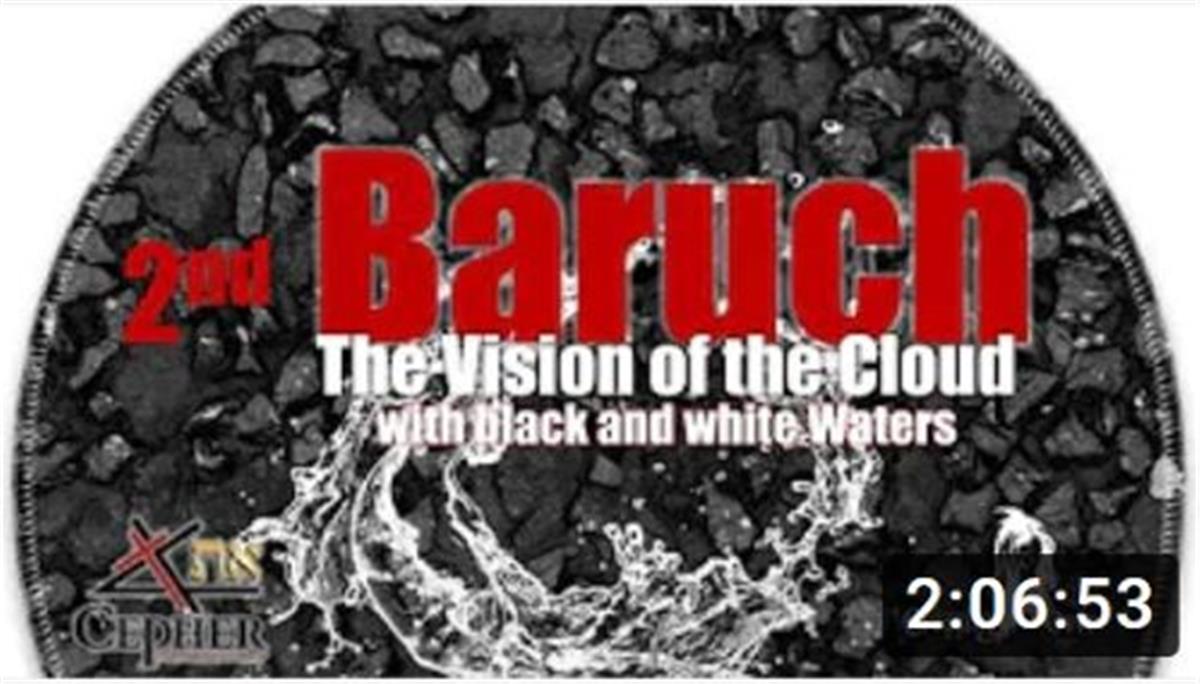 Products Update
We received shipments of both Ha'avoth and the Lexicon this week - praise Yah! We are still in discussions with our printer in the UK regarding the final details for 500 large print collector's edition CEPHERS. We will let you know when we are ready to start taking pre-orders.
The CPG Spanish Team has just completed translation of Shamayim into Español, and we should have copies on the shelf in mid-December.
We are in the midst of creating the database for the Español את CEFER mobile app. Keep your eye out for a release in Q1 2021.
We have inventory of the Español את CEFER, Carrying Cases and Index Tabs available now, so please encourage your Spanish-speaking family and friends to check them out.
Prayer Request
Please continue to pray that the English Carrying Cases will arrive safely in port and move swiftly through the customs process.