The Promises of Yahuah
Over the past month on the Crossing Over broadcasts with Jessica Arellanes, Dr. Pidgeon has presented scriptural teachings on several difficult subjects, including the doctrine of the trinity and the mark of the beast. As you can imagine, tackling such controversial topics has once again put him in the cross hairs on social media. As we suffer the slings and arrows, we cling to the promise of Yahuah that no weapon formed against us shall prosper.
To catch up on Dr. Pidgeon's recent teachings, click on the video links below beginning with The Promises of Yahauah. As the days grow darker before the return of King Yahusha, the precepts and scriptures presented in this teaching will become even more pertinent.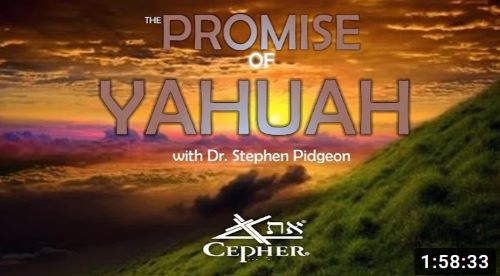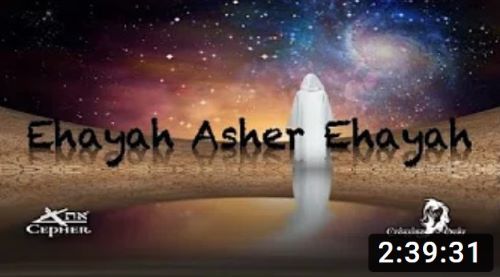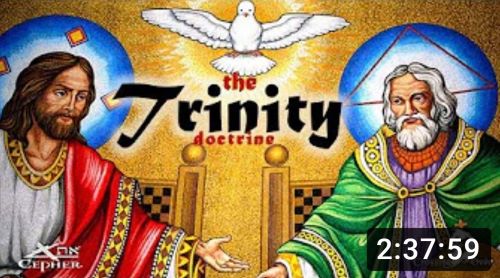 Dr. P has also been busy writing blogs this past month, click here to read his latest entries.
---
Praise Report!
In the last Exclusive Insider Update we asked for your prayers as our warehouse has been negatively impacted by the supply chain issues caused by COVID-19 delays. We are happy to report that Yahuah heard your prayers, and we are now fully stocked with no remaining products on back-order! And to top it off, a generous donor sent us ten cases of copy paper, which was a much appreciated and unexpected blessing.