Welcome to this week's Exclusive Insider Update! Today we're going to look inside Yocephus Antiquities at a critical turning point for Yasharel.

With the threat of losing their brother Binyamin, "Yahudah, being very willing to undergo anything whatever for the deliverance of the brother, cast himself down at Yoceph's feet, and earnestly laboured to assuage and pacify his anger. All his brethren also fell down before him, weeping and delivering themselves up to destruction for the preservation of the life of Binyamiyn." (Yocephus Antiquities Book 2, Chapter 6, Part 8)

Here we get an inside look at the remorse Yoceph's brothers bore as a result of their selling him into slavery. They had witnessed firsthand the grave impact the loss of Yoceph had on their father Ya'aqov and did not want him to suffer anew for the loss of Binyamiyn.

In his most recent interview on Global Spiritual Revolution Radio, Dr. Pidgeon explained how this historical reunification of the family ignited a spark which led to the Migration of the Children of Yashar'el and its far-reaching impact, even to prophetic current events.

From slavery in Mitsrayim (Egypt) to the promised land and beyond, Yocephus provides brilliant historical detail connecting the reader with a host of witnesses and insights into scripture not found elsewhere. Visit us online to learn more!
Teaching of the Week with Dr. Pidgeon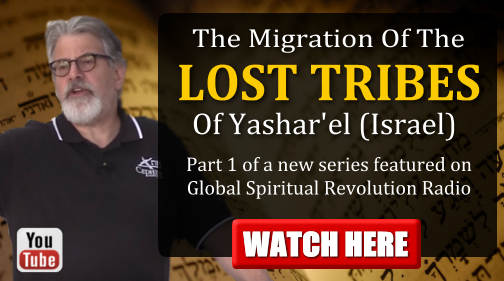 To watch this week's video click "WATCH HERE", in the video above.
Current News and Updates:
Important Newsletter Update: To provide a better experience for our readers, the Exclusive Insider's Update will be delivered bi-weekly, beginning with the next issue on June 17, 2018.
Reminders:
eth CEPHER for e-Sword: Still in final revision, release date coming soon!
TAKE ON THE WORLD Conference 2018 (August 24-26): Dr. Pidgeon will be speaking several times at the Take on the World Conference on the beautiful shores of Lake Erie in Vermillion, Ohio. Visit their website for information on conference speakers, schedule, accommodations and admission.
Mobile App: The eth CEPHER App is currently undergoing several upgrades to maximize your study time. The new version will feature updated text, an expanded Lexicon, and faster loading speed for improved functionality.
New Carrying Cases: It took several tries with our manufacturer to customize the fit for the thinner version of the eth CEPHER, but the new book covers are now in production. We will have completion and ship dates soon!
As always, any questions you have for us directly, including customer support, can be asked through our website by clicking the CONTACT link located at the top right on our home page.
Shalom!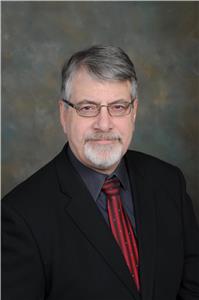 Dr. Stephen Pidgeon, President and CEO
Subscribe now to receive Stephen's new posts in your email inbox or other electronic device.