New Exclusive Insider Updates -

by Subscription Only

Hello friend! First, we'd like to thank you for being part of our family. It's the prayers and support of people like you that make this mission possible.



The eth CEPHER family is growing quickly. With that, we understand the importance of keeping a clear and open line of communication with you.

To that end, we're now offering a free, subscription only, weekly email for anyone interested in receiving the latest news, updates and teachings available from Cepher Publishing Group.

Each

Exclusive Insider Update

will contain a teaching from Dr. Stephen Pidgeon. It will also provide you with news, product updates, and opportunities to connect with us online.
Here's what's new this week ...
Teaching Of The Week: Apocryphal Books Of The Apocalypse And The Forsaken History Of Mankind, featuring Dr. Stephen Pidgeon
Watch this week's teaching on YouTube
Have questions? Looking for people to connect and study with? Want to talk about Chanok, Yovheliym or Yashar? Now you can, 24 hours per day, through our new online forum. Register here to create your free membership and get plugged in today!
Lastly, if you haven't already heard, Cepher Publishing Group recently announced the release of Yocephus Antiquities (see image above right) ... an historical archive including the restored sacred names, updated language, and ample footnotes for easier study!
As always, any questions you have for us directly, including customer support, can be asked through our website by clicking the CONTACT link located at the top right on our home page.
Shalom!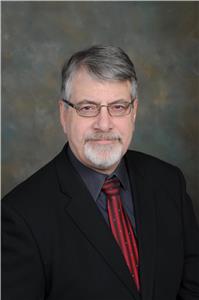 Dr. Stephen Pidgeon, President and CEO
Subscribe now to receive Stephen's new posts in your email inbox or other electronic device.